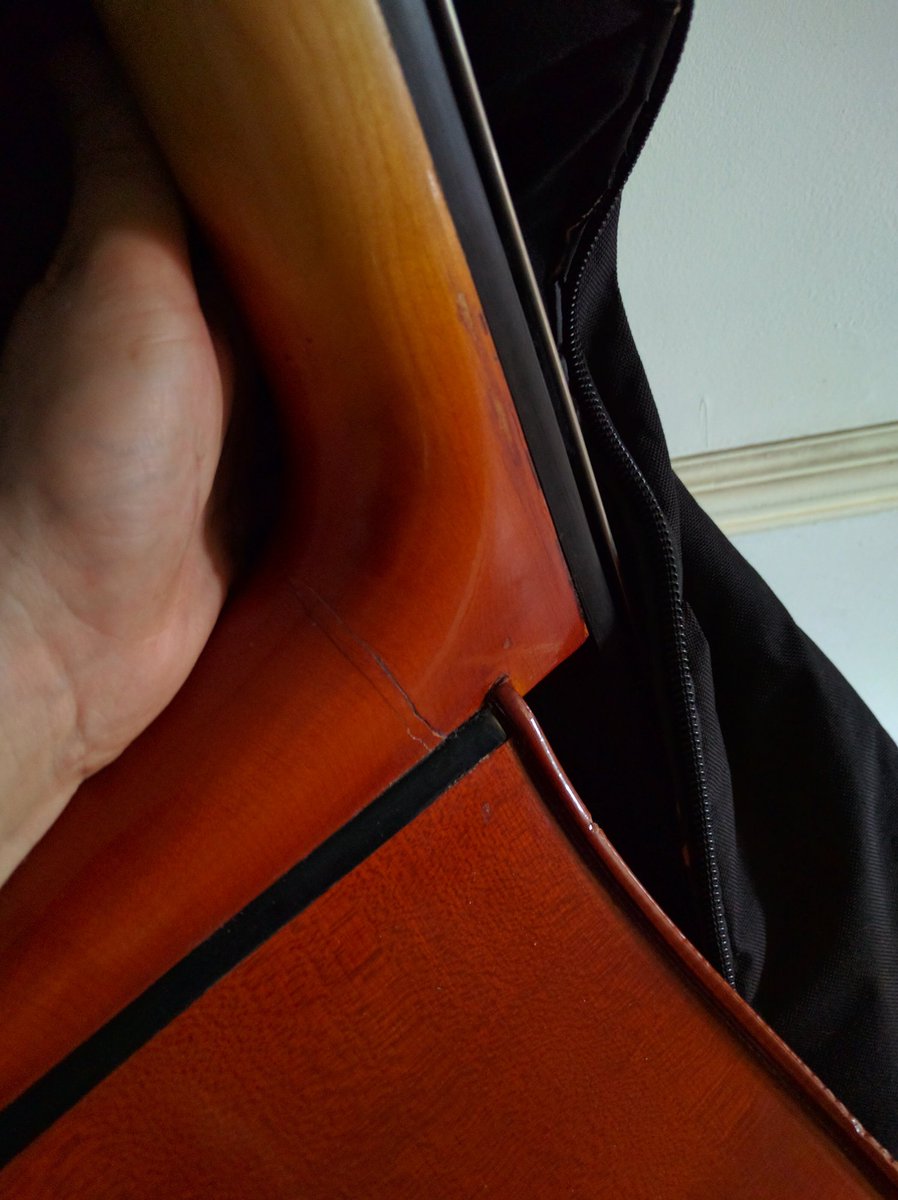 But my double bass is nice and fixed.
And I must once again advertise
sam wells double bass repair
for doing an excellent rescue job :)
Never LJ'd:
It's split at the point where it was repaired by the guy who I bought it from in Windsor, (originally "my" bass was going to be a different one, but the girl who had my actual bass dropped it and got "my one in exchange while this very repair was happening).
Fortunately I've found a guy who can look at it but there's an anxious wait before I find out if it's repairable or not :S
Last night, in the middle of a song there was an ugly splitting sound:
Current Mood:

worried


One step closer to that summit of world leaders: Trump, Boris and Putin :P
Oh.. Damn.
My (scrobbled) music listening was down a bit in 2015. Of monsters and men and PSB are hugely ahead of everything else. These were amongst my few album purchases and I really got mileage out of them! I imagine PSB would be even more ahead if last.fm was aware of my vinyl playing, which may also explain the disparity with 2014's scrobbles as I listened to a lot more actual records!
Pleased to see that all the top 3 things were based on 2015 record, with the Neds spoiling the freshness by coming in at 4, and indeed everything else in the top ten being old!
Surprised Royal Blood didn't make the 10, but with
kr0n
getting me the album I am sure that'll look different in 2016, as soon as I rip the thing!